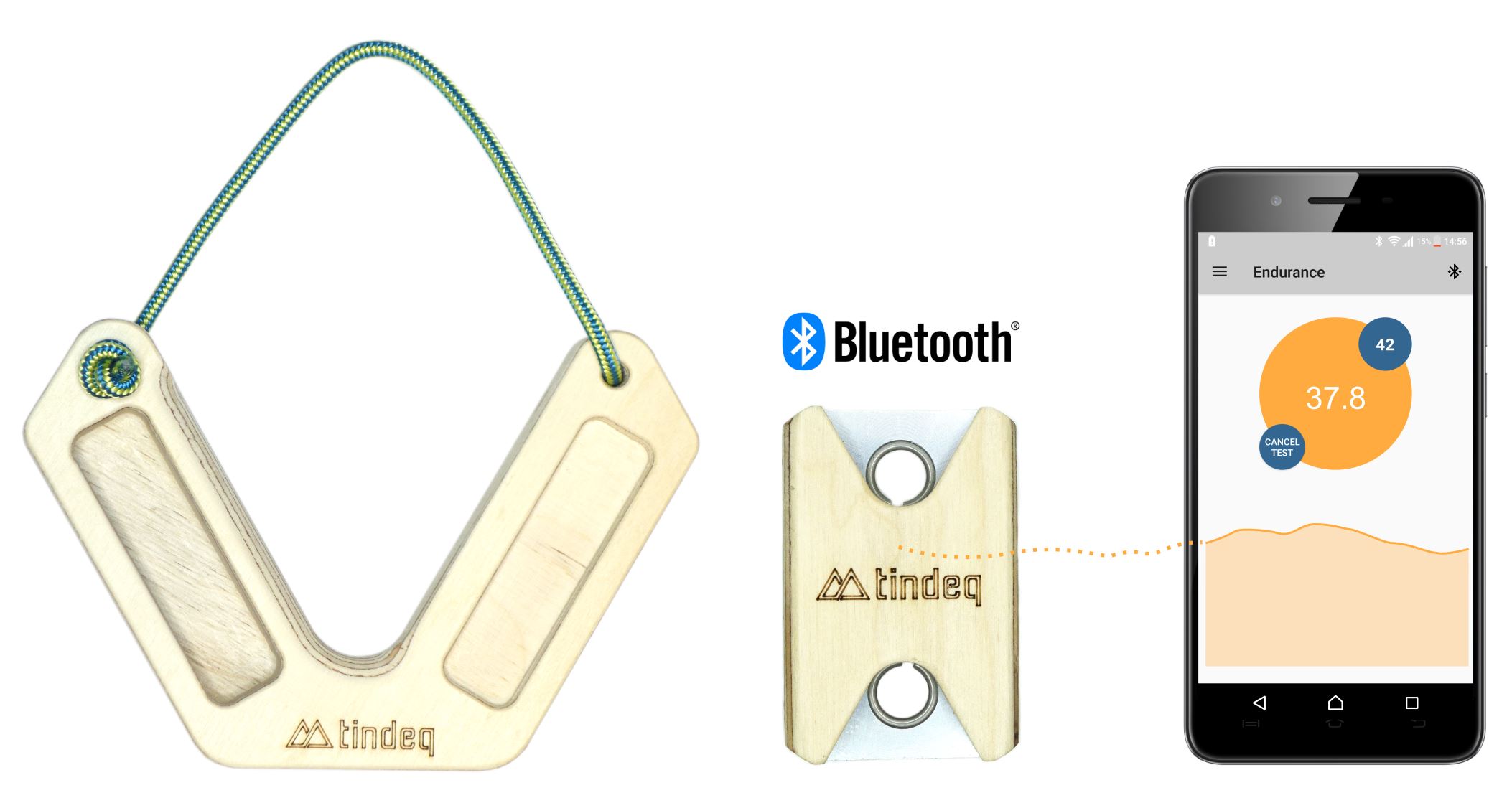 Duck Rings™ – Advanced gym rings for climbers
Duck Rings™ are providing a compact, lightweight and stable means of rock and alpine climbing specific training. They are designed with a variety of grip choices allowing you to train almost any grip position you would use when climbing on real rock.
Made out of high quality plywood makes them incredibly strong yet lightweight – the grips weigh in at only 300 grams (10 oz) for a pair. The wood is moisture absorbing and friendly to the skin and also gives an unique and natural look. Get your pair here.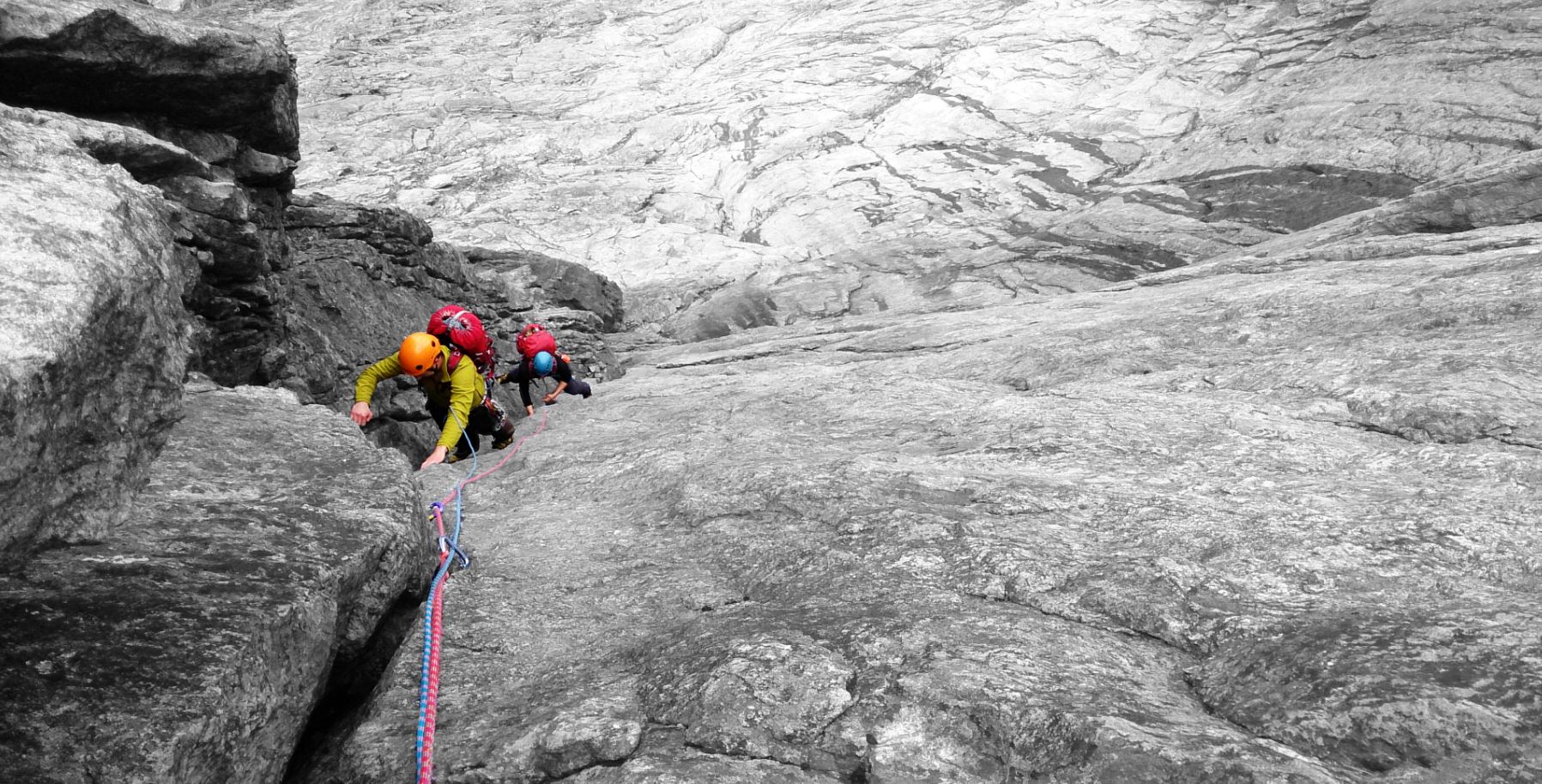 Who we are
Tindeq is a small business born among the peaks of Norway. We aim at developing and manufacturing innovative gear for climbers and mountain people. We have many projects in progress and on the drawing board, and currently we are working on manufacturing of the progressor and v-rings.