Next generation climbing training is here!
We teamed up with Magnus Midtbø to see if we could take climbing training to the next level; and a dozen of prototypes later it looks like we are getting there!
The new training rings are designed with a variety of holds, and the compact and lightweight design allows you to bring them anywhere.
We even developed a load sensor that connects to your phone to let you measure your finger tip strength and keep track of your progression over time.
We are currently preparing a new Kickstarter campaign to raise funding for the production of the first batch. Make sure you subscribe to our newsletter, so we can let you know when we are ready to launch.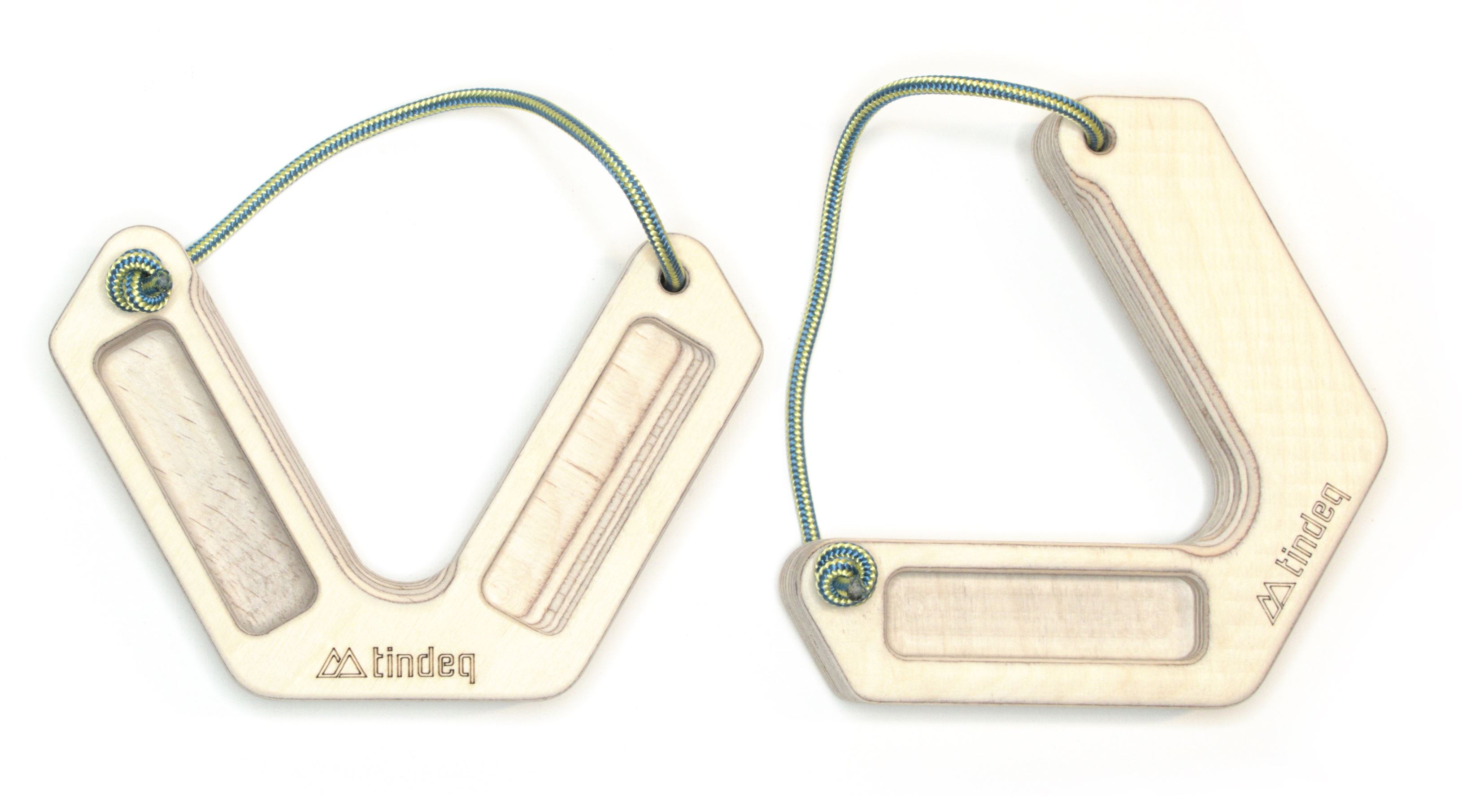 Duck Rings™ – Advanced gym rings for climbers
Duck Rings™ are providing a compact, lightweight and stable means of rock and alpine climbing specific training. They are designed with a variety of grip choices allowing you to train almost any grip position you would use when climbing on real rock.
Made out of high quality plywood makes them incredibly strong yet lightweight – the grips weigh in at only 300 grams (10 oz) for a pair. The wood is moisture absorbing and friendly to the skin and also gives an unique and natural look. Get your pair here.

---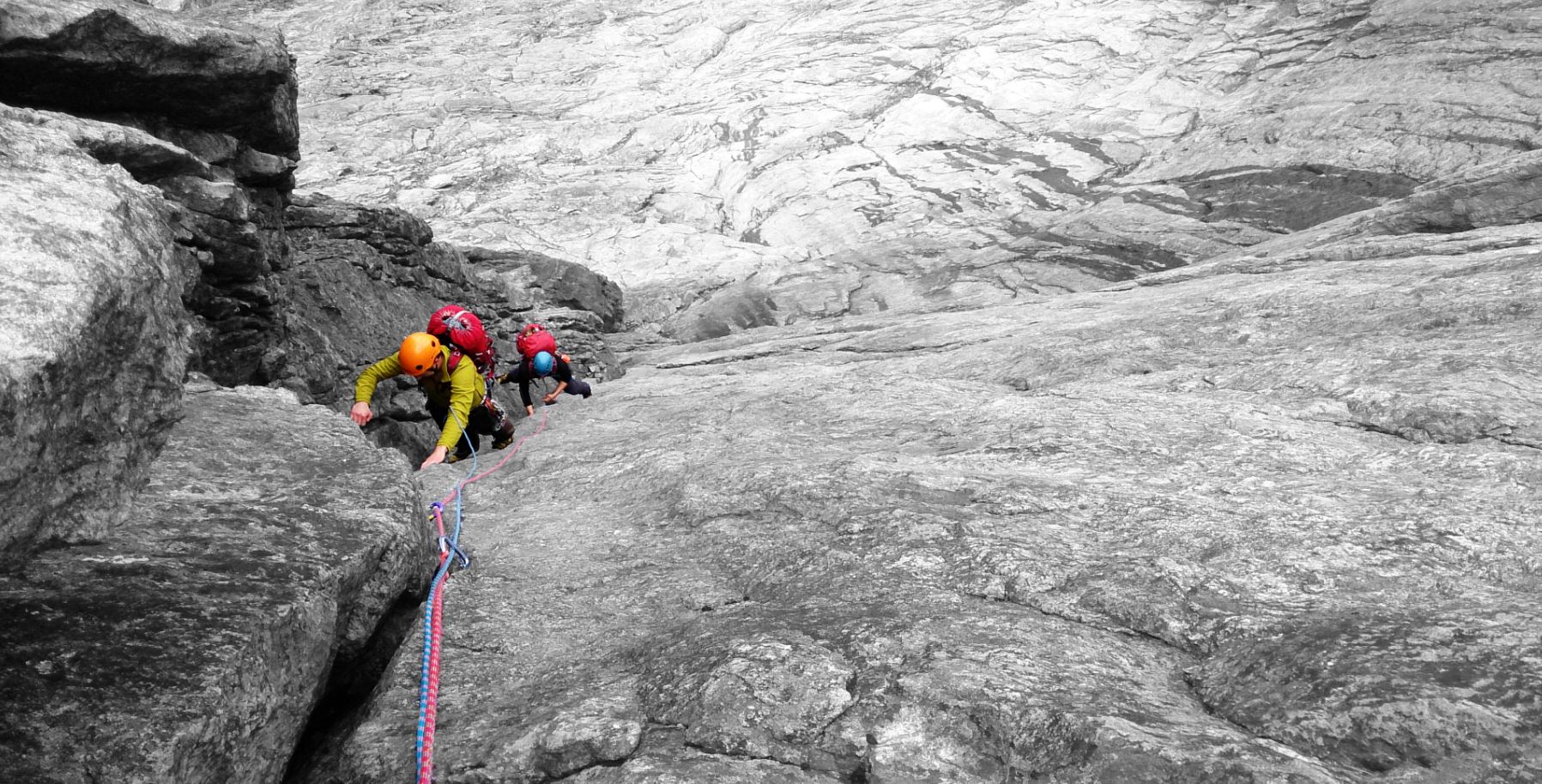 Who we are
Born among the peaks of Norway, Tindeq is aiming at developing and manufacturing innovative mountain equipment. We have many projects in progress and on the drawing board, and currently we are preparing our next Kickstarter campaign.